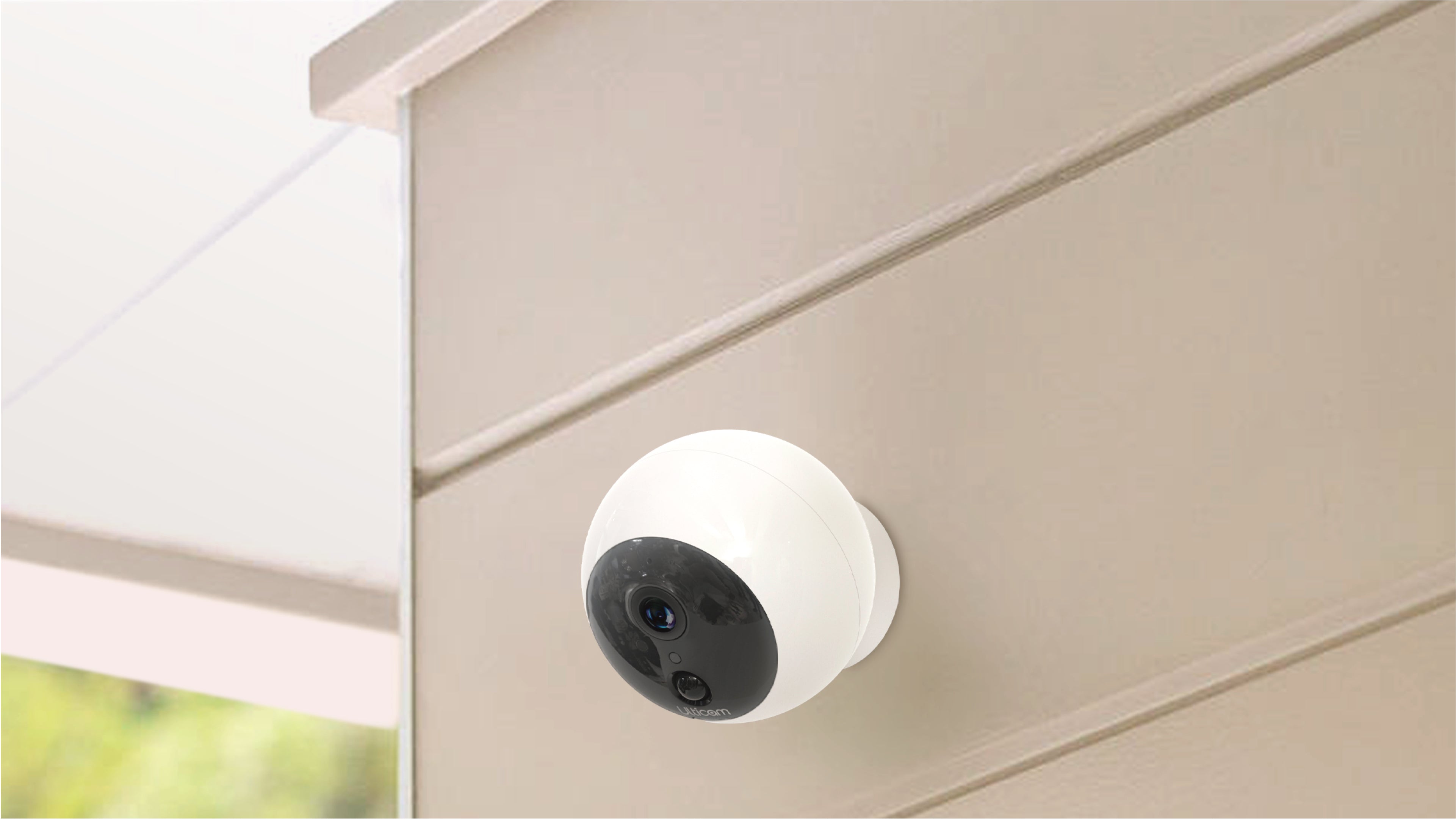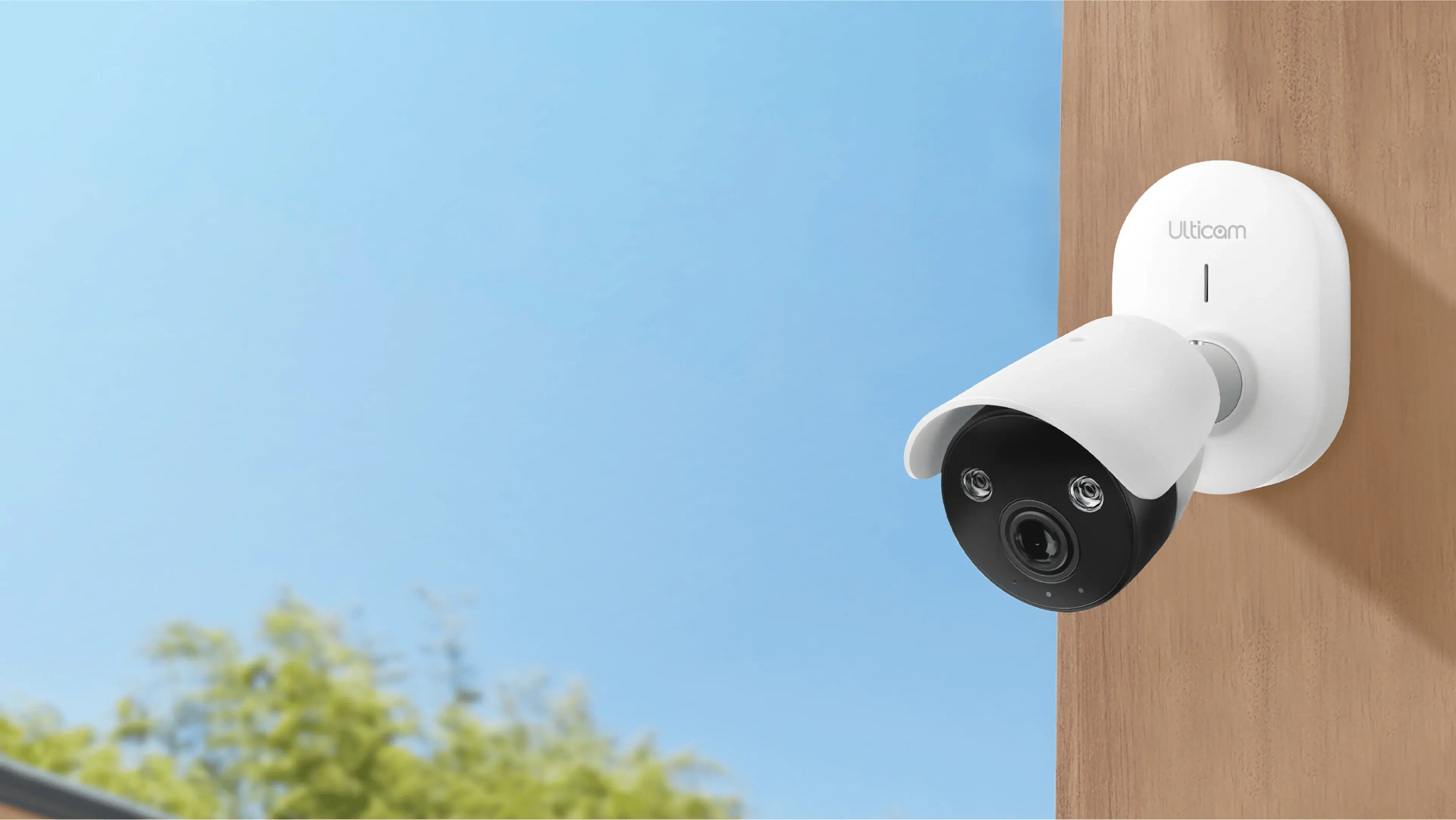 Meet the brand new Ulticam Family
Ulticam, the newest home security camera from U-tec, helps you to explore all around your home no matter where you are. The Ulticam series has all needed features that bring a real sense of security into the home.
3 Days Free Cloud Storage
See clearer and wider, from day to night

Capture high-quality and wide-angle footage, even in low-light conditions, 24/7.

Advanced recognition with Al

Built-in intelligence, AI Recognition

3 Days Free Storage in the cloud

Free local storage

3 days free cloud storage

Cover everywhere all around your home

Provide comprehensive surveillance coverage for your entire home and property.

App Control

Easily control your Ulticam security cameras with the user-friendly U-tec app.

More ways to control

Amazon Alexa, Google Assistant, SmartThings, IFTTT, Apple Watch, iPhone Widget.
Ulticam Dot
Wirefree Battery Security Camera
Ulticam IQ
Spotlight AI Security Camera
One app for more device
Imagine living in a home that obeys your every command...where virtually every device and system can be controlled remotely and fully automated.
Get notified when Ulticam arrives
Translation missing: en.general.remove