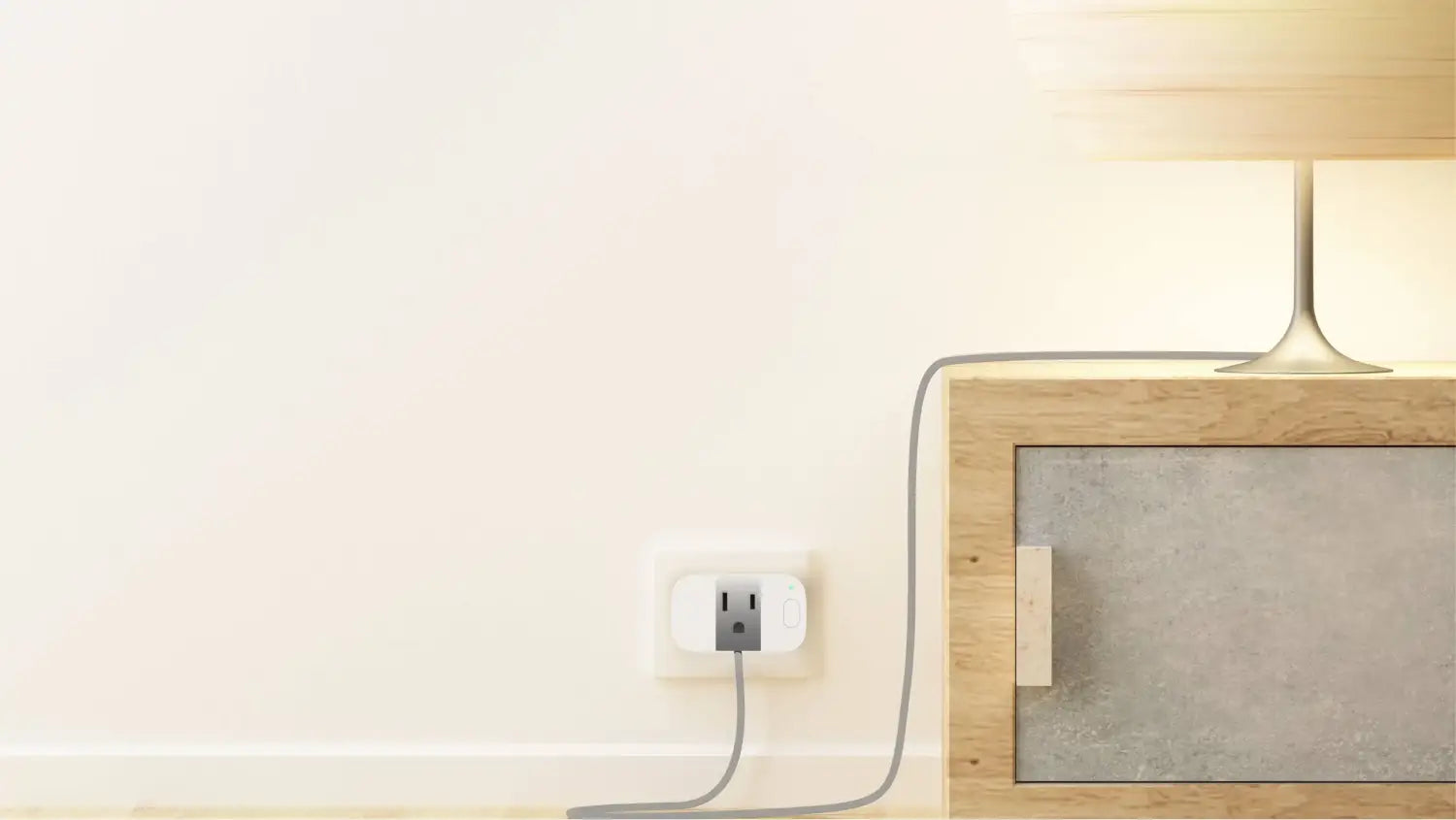 Plug on the smart
Bring smart control to your floor lamps, desk lamps, fans, and other household appliances.
Upgrade your plug to a smart one
Transform your floor lamp or other appliances into smart devices that can be controlled via your mobile device or through voice commands with Amazon Alexa and Google Home.
U-tec New WiFi Mesh System

Say goodbye to limited coverage and connectivity issues with traditional single-router setups, upgrade your home or office lights system with WiFi Mesh technology and experience the benefits of extended coverage, increased device capacity, improved connection stability, and consistent group control.

WiFi Mesh

2.4GHz WiFi

Group Control

Designed for those busy moments throughout the day

Voice Control

Use simple voice commands to control your household appliances.

Remote App Control

U-tec App helps you control all the traditional household appliances in a smart way, no matter where you are.

More ways to control

Amazon Alexa, Google Assistant, SmartThings, IFTTT, Apple Watch, iPhone Widget.
Get notified when U-tec Smart Plug arrives
Translation missing: en.general.remove